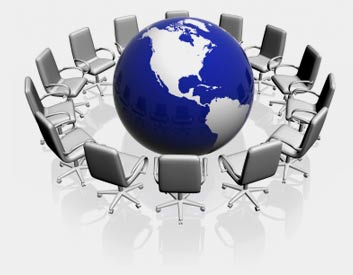 At MD Logic our vision is simple – continue the advancement of healthcare technology by engineering the most productive EHR/PM software in the industry.
Whether you're a solo practitioner or in a small, medium or large clinic, each provider has a limited amount of time each day to diagnosis and treat patients. For this reason alone, using proven technology to manage the patient workflow is essential in achieving the greatest efficiency in clinic. MD Logic specializes in developing high performance EHR/PM software to achieve these goals.
The art of designing software is to create software that can easily be implemented and adopted by Physicians, PA's, NP's and their staff. Countless hours of research and development are invested into each new MD Logic application before it is released into the MD Logic suite of time saving solutions. No other EHR/PM company comes close to offering such time savings solutions to healthcare providers.
As technology advances, MD Logic remains committed to developing innovative EHR/PM solution for healthcare professionals.  Great ideas remain "just" ideas unless someone transitions those ideas into software solutions that are proven to save time. Physicians investing in MD Logic do so knowing that the future of healthcare will become integrated with the MD Logic suite of software solutions.
At MD Logic we understand that "the best way to predict the future is to create it."