The award-winning MD Logic EHR simplifies the art of providing patient care.
Introduction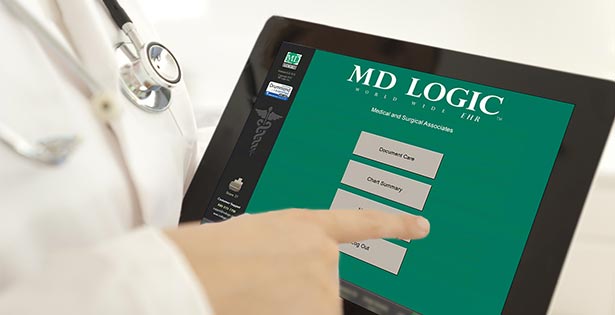 The MD Logic EHR software is exclusively engineered to save time and maximize efficiency when navigating your patient's electronic health records. Our software is engineered to be used with touch screen technology including the Apple iPad and Microsoft Surface tablets making our software easy to adopt and intuitive.
With the MD Logic EHR software a physician can see more patients in less time by automating the collection of health data. Thousands of healthcare providers across the U.S. and internationally utilize MD Logic each day knowing they have implemented the most productive EHR on the market.
By the Numbers
20 Million
Patient Visits Documented
47 Million
Prescriptions Generated
125 Million
Clinical Documents Managed
Web & Server-Based Options Available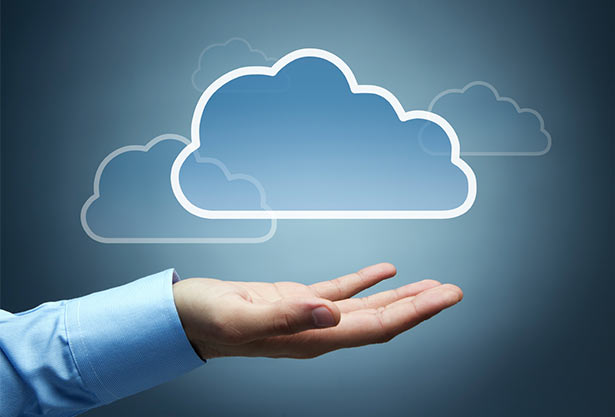 The MD Logic EHR software is offered in Server and Cloud based solutions. Both solutions offer healthcare providers the same great features engineered in the MD Logic EHR software.
Cloud based solutions require a high speed Internet connection to access the MD Logic EHR software. The MD Logic software and patient health data are securely stored at the MD Logic Data Center. Data is backed up automatcially for our customers. MD Logic owns all the hardware and software technology used at the MD Logic Data Center.
Server based solutions install the MD Logic EHR software on a server located at the clinic location.
While most EHR companies offer Cloud or Server based solutions (not both), MD Logic beleives in offering both solutions so the customer can choose what is best for their clinic. 
MD Logic Data Center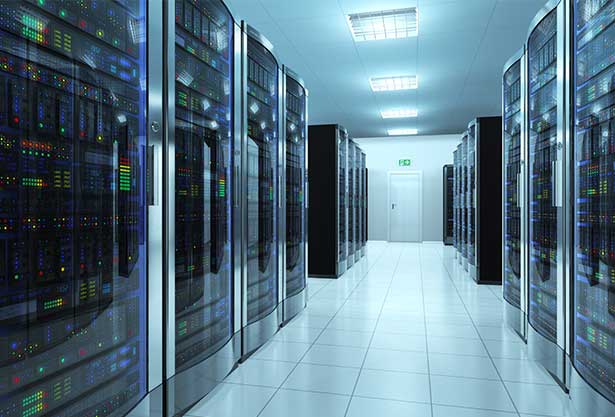 For customers that chose our cloud based solution, MD Logic utilizes the latest technology and security to ensure 24/7 access to our customers.
Redundant Backup Power via Multiple UPSs and Generators (In the event of a power outage, generators will ensure ongoing power to eliminate downtime)
Redundant Network Infrastructure (Ensure network is available 24/7 eliminating downtime)
Controlled Temperature and Humidity via Redundant HVAC Units (Operating in a controlled environment will aid in optimizing server performance)
Clean Agent Fire Suppression System (State of the art system to monitor extreme heat conditions with our servers and provide automatic suppression in case of a fire)
24/7/365 Monitored Video Surveillance (Data Servers are available for offsite monitoring via video to aid in security)
Redundant Internet Access with Multiple Tier 1 Fiber Optic Providers (If an internet carrier goes down, another carrier automatically picks up internet so our customers will not experience downtime)
HIPAA-compliant Cloud (Ensure you patient health data is protected)
Latest Firewall and router configurations to ensure data is protected 24/7 (Implementing the latest protection in both hardware and software related to firewall security)
Electronic Charting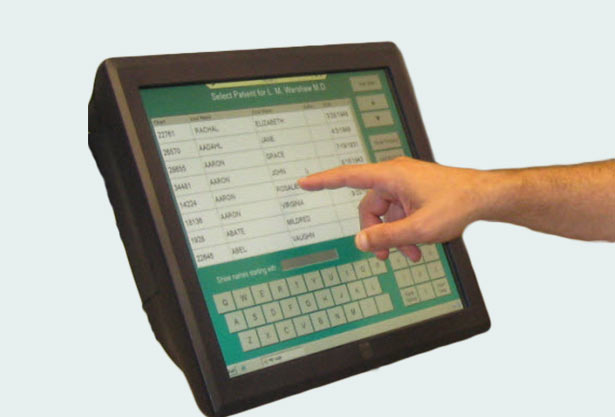 Due to the unique design of our software both doctors and staff are able to document care "real time" in the exam room.
Since 1994, health care providers implementing MD Logic solutions have benefited by reducing their costs, increasing efficiency and saving time. Our customers are able to go home after the last patient is seen due to the speed of MD Logic.
While other EHR vendors continue to push drop-down pick list systems that waste time and generate "canned" looking clinical notes, MD Logic offers the only time savings solution for documenting care. The quality of care provided by each provider is reflected in the clincal records generated by MD Logic.
Contact our corporate headquarters at 800-273-7750 to learn more.