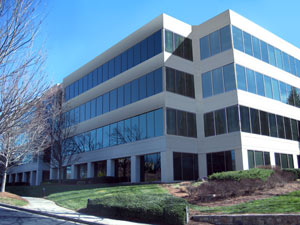 MD Logic is the leading U.S. provider of High Performance Electronic Health Record (EHR) Solutions and Practice Management Solutions.
Founded in 1994, MD Logic is successfully installed in over 20 specialties of medicine from coast to coast and internationally. The MD Logic EHR software is exclusively engineered to save time and maximize efficiency when navigating your patient's electronic health records. Our software is engineered to be used with touch screen technology making our software easy to adopt and intuitive.
Fully integrated with the MD Logic EHR software is the MD Logic PM (Practice Management) software. The MD Logic PM software is engineered to simplify the task of creating charges, electronically billing insurance companies and managing slow paying accounts. Thousands of heath care providers trust MD Logic each day to provide the technology needed to manage patient care. These providers have done the research and have chosen MD Logic knowing that we offer the only solution designed for both speed and accuracy.
MD Logic is meaningful use stage I and stage II certified by the Office of the National Coordinator for Health Information Technology (ONC). Our software incorporates these government mandates while simplifying the task of collecting data and staying in compliance with the rules and regulations.
To learn more about MD Logic please contact our corporate headquarters at 800-273-7750.