Engineered to streamline billing and collections, the MD Logic PM (practice management) software provides healthcare professionals with the financial tools required to manage their clinics and maximize profitability.
Introduction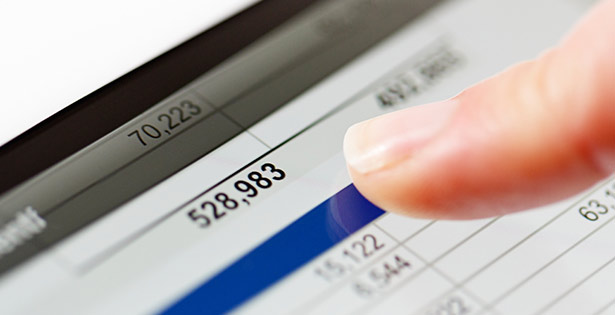 The MD Logic PM software was developed with one thing in mind – getting our customers paid for the services they provide.  Our PM software is engineered to simplify the task of creating charges, billing insurance companies and managing slow paying accounts.
To ensure our customers are maximizing their productivity, the MD Logic PM software offers on-demand patient insurance eligibility verification, automatic posting of EOB payments, electronic notification of claim status, electronic statement processing and a 98% first pass electronic claim acceptance. Customers choose MD Logic PM knowing they have implemented the best technology in healthcare.
By the Numbers
150 Million
Claims Processed 
10 Billion
Payments Posted 
98%
Clean Claim 1st Pass
Automated Charge Entry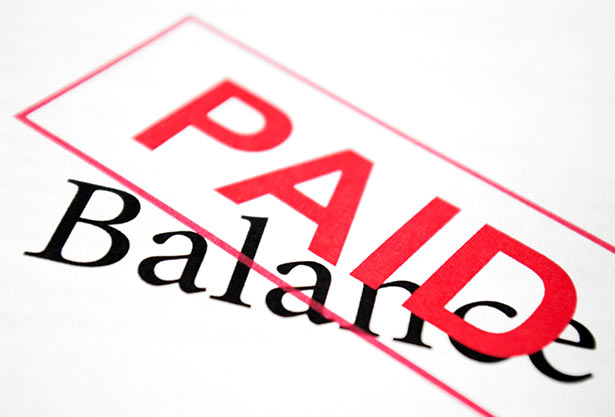 The MD Logic PM software offers the most efficient solution for automating charges in healthcare. As physicians, PA's, NP's, PT's document patient care with the MD Logic EHR software, services that are documented are automatically posted to the MD Logic PM software. These powerful solutions ensure that charges are never missed and that all charges are supported with clinical documentation.
For healthcare providers trained on coding the MD Logic PM software enables these providers to quickly link Diagnosis to CPT codes while documenting patient care. This technology takes automation one step further in preparing the CPT and Diagnosis for immediate processing to the insurance carriers. With the MD Logic PM software the claim is scrubbed and ready to process with the touch a button.  
98% Clean Claim Pass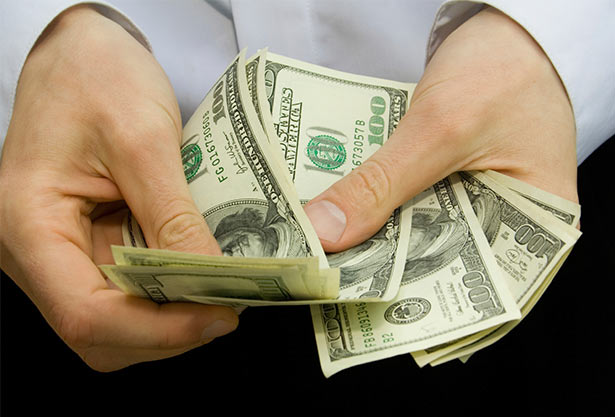 There is an art to getting paid quickly with insurance carriers. The MD Logic PM software provides the front end claim scrubbing that offers our customers a 98% clean claim first pass. Backing up the MD Logic PM software is the best claims clearinghouse in healthcare.
Our customers are guaranteed prompt access in speaking with support representatives at our claims clearinghouse. We guarantee a 3 ring policy when calling for questions regarding electronic claims. Customers are greeted with a live support person within 3 rings of calling our support center.
Appointment Scheduling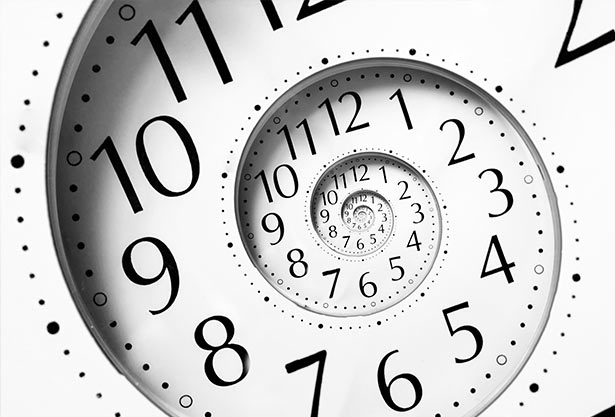 Designed with flexibility to manage even the busiest clinic schedules, the MD Logic Appointment Scheduling software ensures you are in control of your appointments.
Whether you have 100 providers or just one provider, 10 locations or just 1 location, our appointment scheduling software makes scheduling appointments simple and efficient. Moving a patient appointment is simple with the touch of a button.
In the event a patient cancels an appointment, the MD Logic appointment scheduling software requires a reason for the cancellation. Intelligent colors and flexibility ensures our customers are always in control of appointment scheduling.
Automatic Appointment Reminders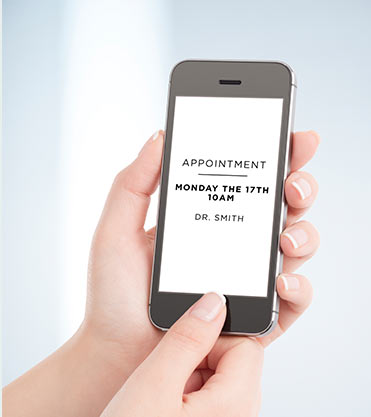 To ensure patients do not forget about their appointments, MD Logic offers automated appointment reminders via text, voice and emails.
Missed appointments waste time and reduce revenue for the practice.
Utilizing this service frees up staff time and ensures that all your patients are reminded of upcoming appointments.
To learn more about how you can streamline your clinic contact us at 800-273-7750.