Engineered to simplify the process of generating electronic prescriptions, MD Logic eRx offers the fastest e-prescribing in healthcare.
Introduction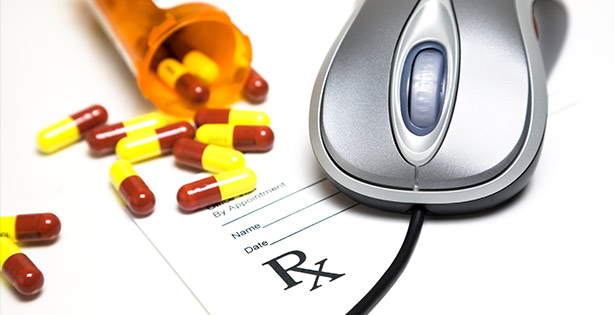 The MD Logic eRx software gives Physicians, PA's and NP's the technology to streamline the process of electronic prescribing.
Our software manages the patients most common pharmacy locations allowing the healthcare provider to process specific prescriptions to specific pharmacy locations with the touch of the screen.
By the Numbers
42 Million
Prescriptions Generated
Prescription Refills
All electronic prescription refills are identified with alerts sent to the Physician, PA or NP for approval. At that time the renewal can be quickly approved or denied depending on each patient.
Medication Alerts
MD Logic eRx manages both drug-allergy and drug-to-drug interaction alerts. In the event of an interaction MD Logic identifies the allergy and or the drug-drug alert providing a severity level to aid the Physician, PA or NP with the prescription.