Designed to eliminate paper forms that need patient signatures, MD Logic eForms simplify the review and signing of patient documents.
Introduction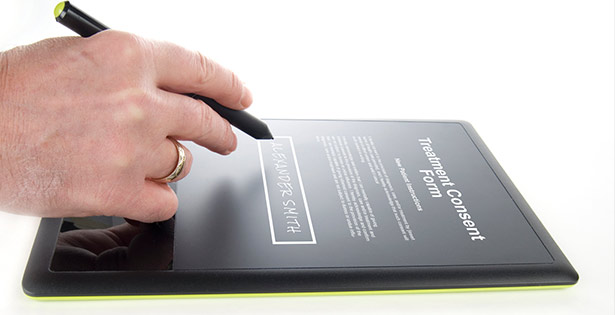 MD Logic designed eForms to streamline the task of capturing patient signatures on forms required by the clinic. Customer's trade in their clip boards for wireless tablets handed to patients. MD Logic eForms automatically display each form required by the patient to review and sign.
Once the patient signs the document electronically the signed document is automatically updated in the patient's health record. The time saved by the front office staff can be invested in other clinic priorities.
By The Numbers
9,360
Electronic Forms (year)*
180
Electronic Forms (week)*
36
Electronic Forms (day)*
*Based upon each solo practitioner seeing 25-30 patients per day
One, Two, Three, Four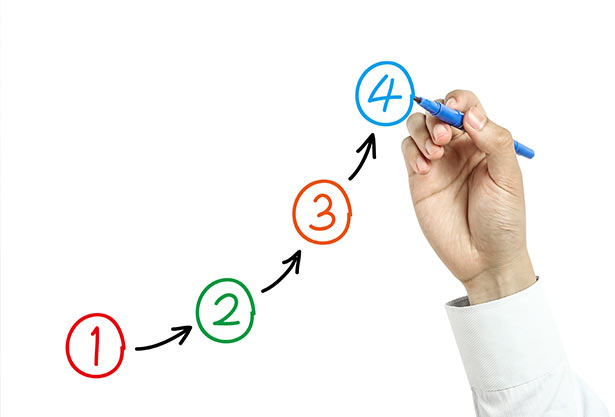 With the number of forms varying between clinic and specialty, our records indicate the average number of forms that require a signature by a patient is four. Common forms may include HIPAA form, promise to pay form, consent to share data with insurance carrier form, medication compliance form, practice policy form, etc.
MD Logic simplifies the process of reviewing and signing forms. As an added bonus eForms automatically tracks the date that each form was signed and prompts the patient to sign an updated form for subsequent visits.
Signature on the Go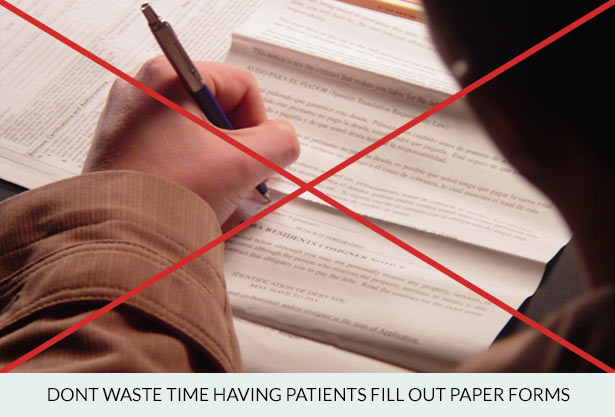 At any time during the patient visit a patient may be required to sign a form. With MD Logic eForms the patient can be handed a tablet at any time to review a specific form requiring a signature.
It may be to inform the patient that a specific test or procedure may not be covered by their insurance carrier. It may be the patient needs to sign a surgical consent form. Regardless of the need, MD Logic eForms will save time and eliminate paper forms.